Waffle21 office space, the new home for your business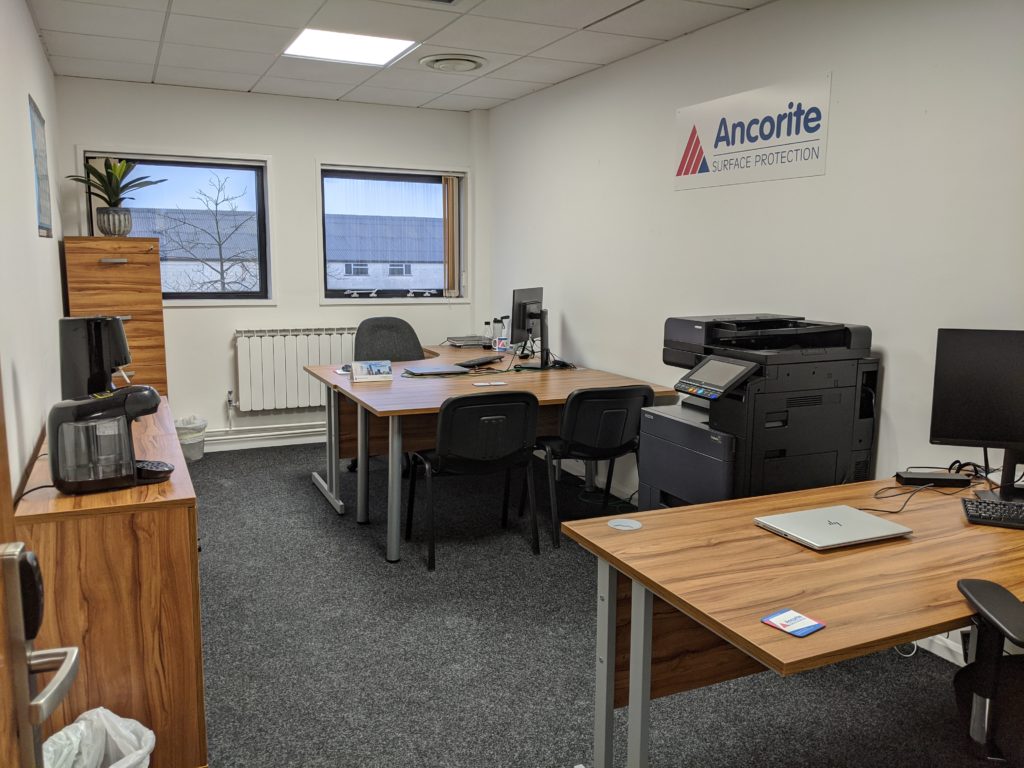 Waffle21 for office space in Beverley
Our Modern Office Spaces Are Simply Stunning
Use one of our communal spaces as part of your space, have an informal meeting, relax with work colleagues, take time out of your office and have a break.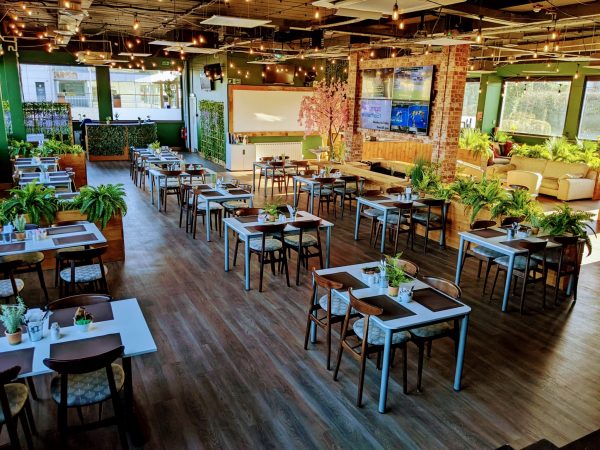 The Lounge @ Waffle21
The lounge area at Waffle21 is the perfect space to work, socialise or relax with your clients, team or just taking time out alone. Waffle21 is a business that is focused on community and networking. Work as part of a community, sharing wonderfully designed spaces and inspiring events.
Meet Clients
Have coffee or a business lunch!
The Lounge @ Waffle21 is the perfect place to meet clients instead of going to the usual town centre coffee shops or bars, meet your clients in a professional business based environment.
Our Modern Office Spaces Are Simply Stunning