Beverley, HU17 - Virtual Office
Get a UK address in Beverley, East Yorkshire regardless of where you are based in the world.
Our virtual office service allows you to receive mail at our address, use our address on your website, stationary, and social media channels and even register your business at Waffle21.
Beverley Business Address
Mail Forwarding
Use the Waffle21, Beverley address as your business address and have all your mail delivered to Waffle21's manned reception

Meet clients
FREE Meeting Room
Meet clients at your Beverley business address with FREE meeting room use
Beverley, HU17
Prestigious Address
If want a Beverley, HU17 business address without the high cost of renting office space, our virtual office service is for you

Sign up today
Use Your Virtual Office Instantly
As soon as you have signed up to our virtual office service you can use our address instantly
Get your mail
Collect, Forward or Scan
When your mail arrives we will let you know, then choose for us forward your mail, scan to email or you can collect your mail.

Instant account
Superfast Sign Up
Setting up a virtual office is very fast, and accounts are setup instantly, no hanging about!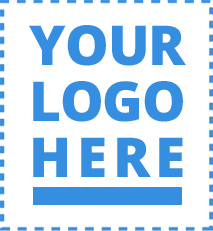 Your business or personal name
Waffle21, Colonial House, Swinemoor Lane, Beverley, HU17 0LS
All prices exclude VAT
Virtual Office service fees exclude additional charges for mail forwarding and scan2email
For full details of our Virtual Office packages please contact a member of TeamWaffle21
Hot desk use is limited to a set usage and subject to availability.